We are taking pictures of collections, inventing a new website, still "catching flies" on the cut and finish. Some are haunting me by calling "business lady" and saying:
"Enjoy as long as you can, who knows where you will go."
I make the most necessary and flee where I feel best.
To the mountains with my beloved Flower (Sonička).
We ski, climb, highline and laugh all the time!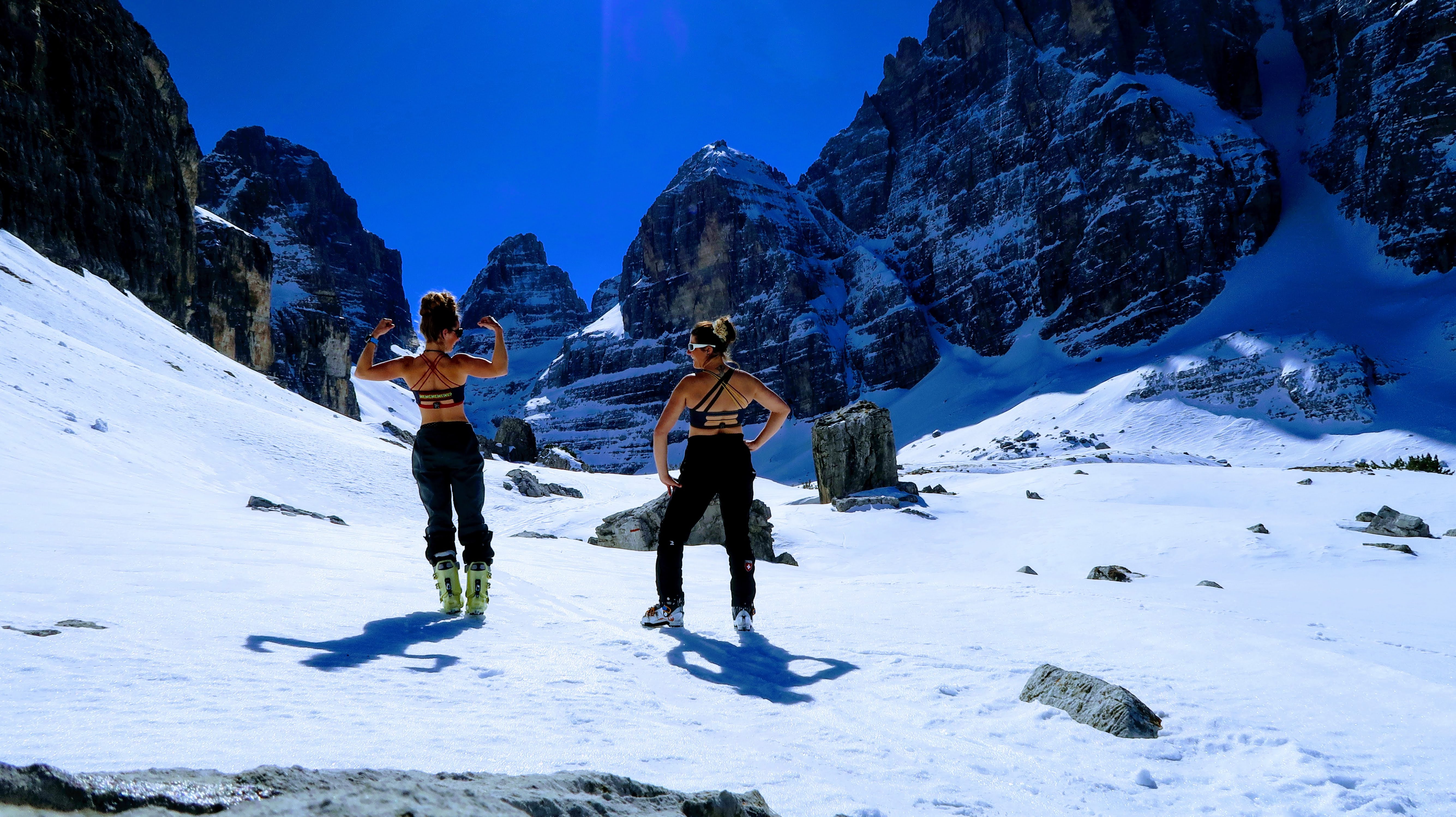 (Mountains of Brenta a happy Květy)
I don´t know answers for many questions. The gold is running slowly out.
I don´t know if I will be working as I used to or I will give Kefin a full time. Panic is coming... what is coming?...
Then I take a deep breath and smile.
I realize I don´t care how everything will go.
I surrender.
I do things the way how I feel them within the deepest essence and as long you will be enjoying the bras as much as I do
I will continue making them and the world will get to see them.